One of the many joys in life is hitting the road and exploring what the world has to offer. The wind in your hair and the landscapes zipping past – it's certainly exciting. Many people take off for long joyrides without preparing properly, however, and you don't want to join those ranks. Take some simple steps to ensure the trip is a fun and safe one so that you can enjoy your time on the open roads.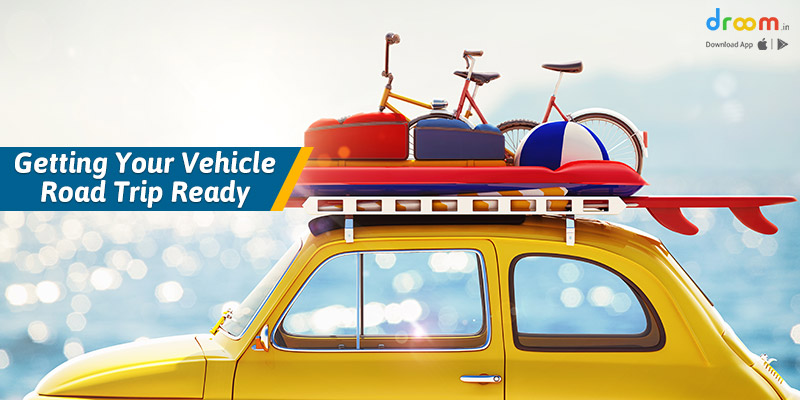 Prepare Your Vehicle
Preparation is key for many endeavors; a road trip is no different. You want to make sure your auto is in top condition before heading out. If you have a trusted mechanic that you work with regularly, schedule an appointment for a safety check. If you don't, then you'll want to search online or ask friends for trusted places that fix brakes, repair tires, change oil, and so on. It's smart to have everything inspected before you leave so you don't encounter preventable issues on your journey.
Plan Your Route
It may seem enticing to just jump in your car and drive, but you may regret that later on. Don't throw caution to the wind – instead, use one of the many road trip planners that are available. Apps like these are a great option as they usually have updates on construction and closures that printed maps lack. It is a good idea to tuck a traditional map into your bag as well, in case your phone service goes out. The trip planners can also help you find gas, great places to dine, and interesting things to see on your way.
Make Your Reservations
Before you pack up all your bags and stock up on road snacks, you want to make sure you have a place to sleep each night. It's important to take some time and consider how much ground you want to cover each day and then choose a place to rest your head. It can be a simple campground or a swanky hotel, but either way, you will feel better knowing that there's a pillow waiting for you ahead. Lack of sleep will likely make your whole trip less enjoyable, so plan to get your zzz's.
Cruising around and enjoying the beauty of the world can be a fun and fulfilling adventure. With the proper precautions, you can help avoid many problems along the way. Of course, you may encounter some surprises, but with good planning and a can-do attitude, you'll be in for a great adventure.