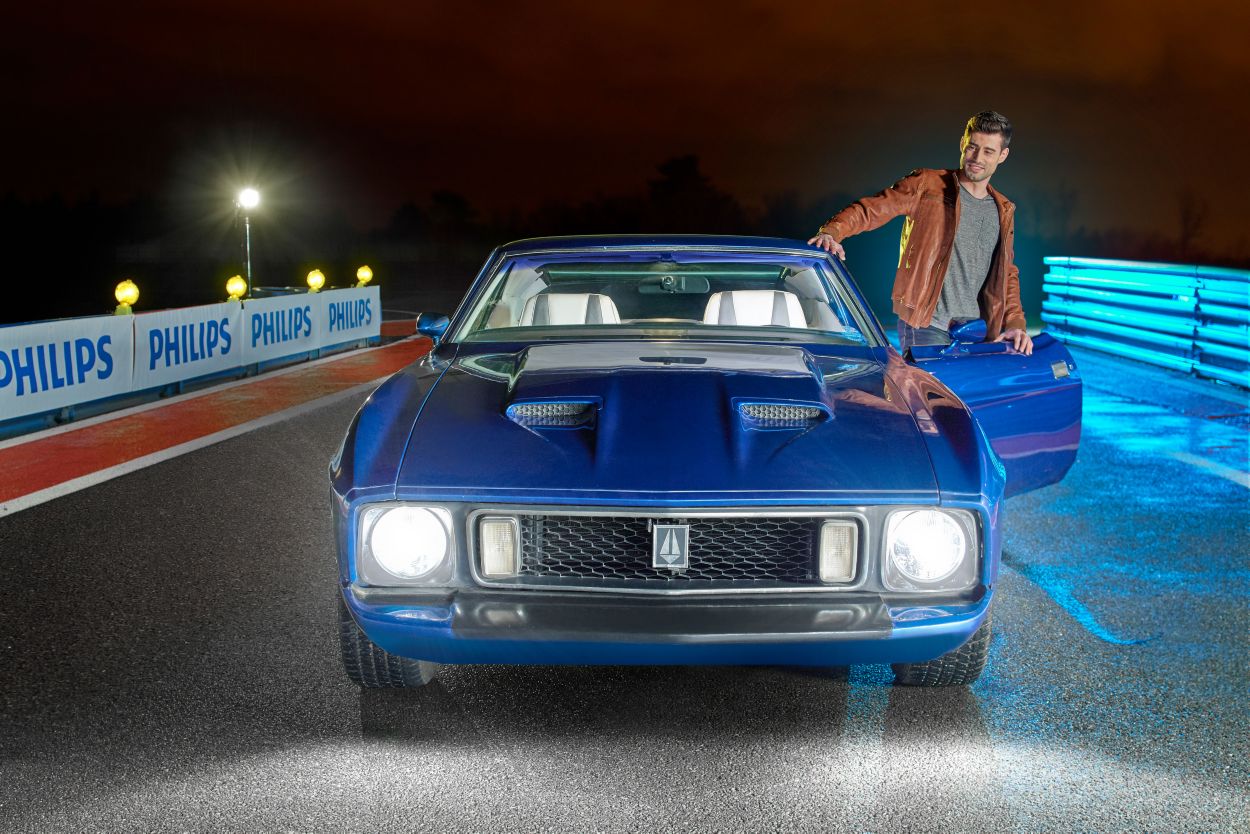 Car lights can indeed be an inseparable part of your car. Some of you might like to choose car lights that are very bright and will make you more able to see more clearly the conditions in front of you. however, there are also those who are happy with mediocre light conditions.
If you have difficulty choosing the right car lights, you need to do a number of things, such as checking the vehicle's headlights so that they function perfectly and don't disturb other motorists.
The following are some tips that you can run to choose the perfect car lamp for you.
Function
The first thing you need to pay attention to is to understand the actual function of car lights. Your car's headlights function to illuminate the direction of the road that will be passed. In addition, car lights can also be a sign or signal for other drivers … Read more