Brexit—UK's plan to cut ties with the EU—will impact the former negatively in many ways, but its effects will be much worse if Britain exits without a deal.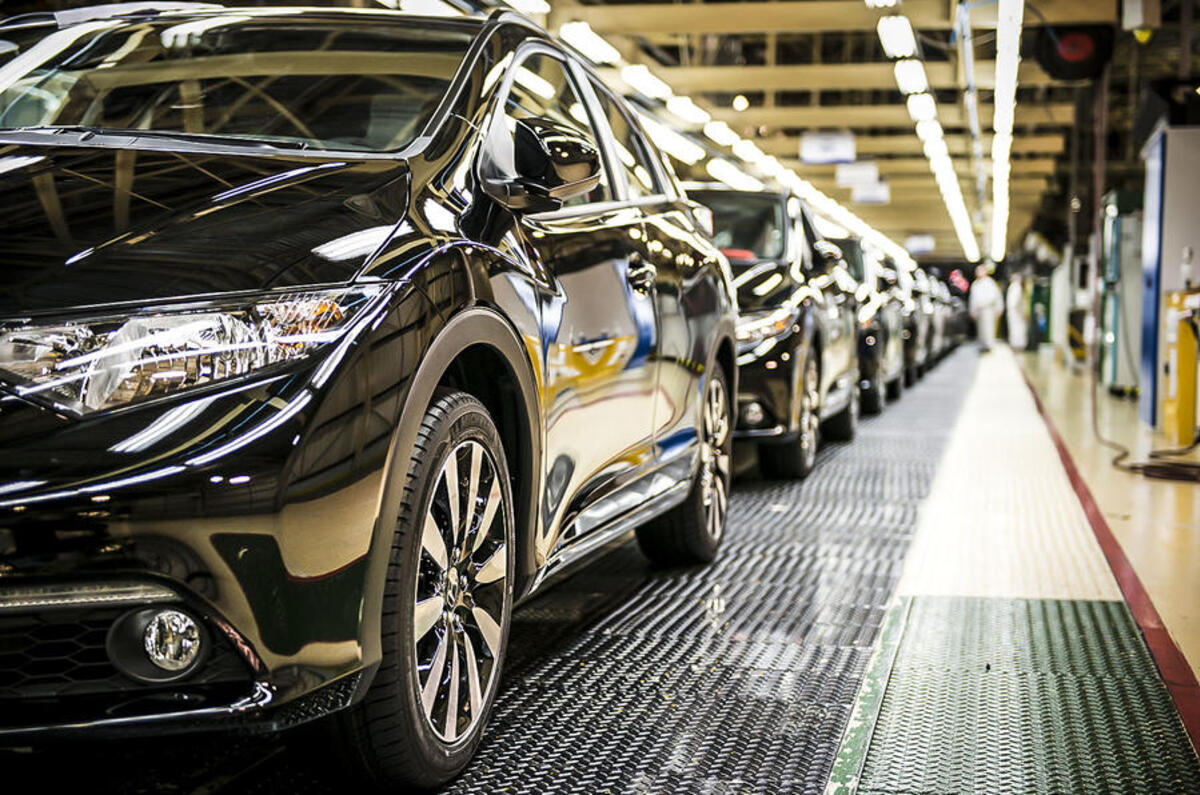 UK's Society of Motor Manufacturers and Traders (SMMT) has particularly cautioned that a no-deal quit would deteriorate the nation's motor sector by over £40bn in manufacturing costs by 2024.
Britain produces cars which it exports to the rest of the world. If the UK acts out of World Trade Organization regulations, it will compromise such dealings and reduce production rates by nearly 1.5m vehicles in the coming five years.
To act against WTO regulations, the United Kingdom must have (1) exited the EU without an agreement or (2) waited until the Boris Johnson's Withdrawal Period runs out of tarmac.
The SMMT further explained that the findings of their new studies show tariffs—predicted to pile up as a consequence— could skyrocket expenses to … Read more